If you've ever wanted to sing but never thought you could, or if you are a vocalist who wants to tackle those areas that cause you problems, let me help you to achieve your goals with friendly, fun vocal tuition.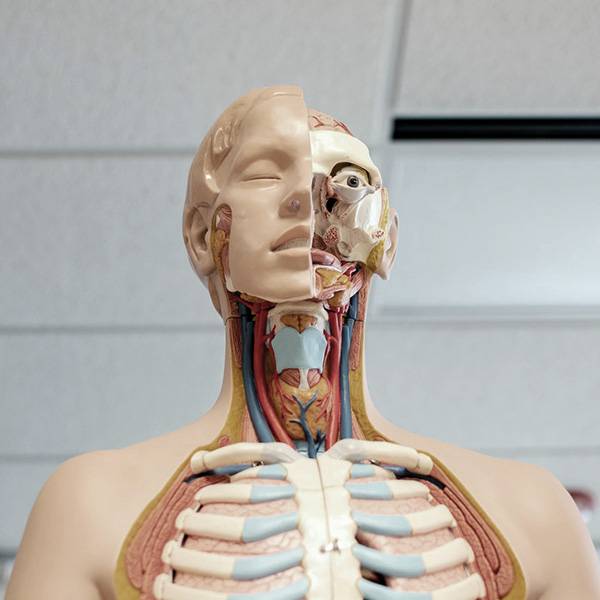 MECHANICS
Learn and master good healthy vocal technique – understand what makes your voice work and improve your sound straight away.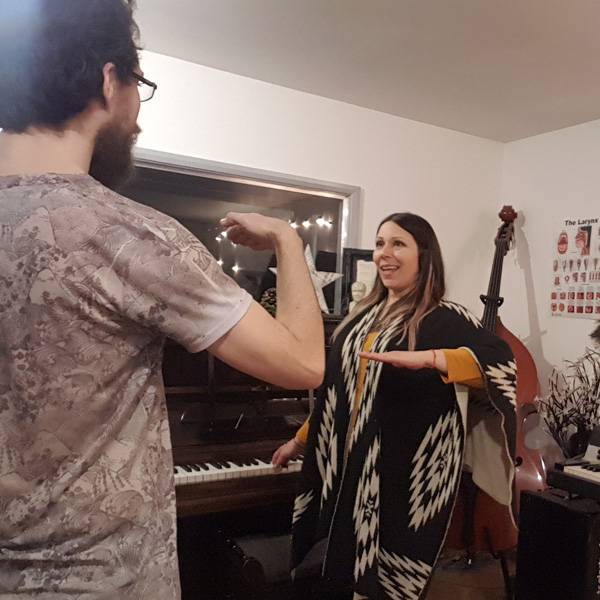 MUSICIANSHIP
Get to grips with melody, rhythm, and how music works. A little understanding of what you're singing and why goes a long way!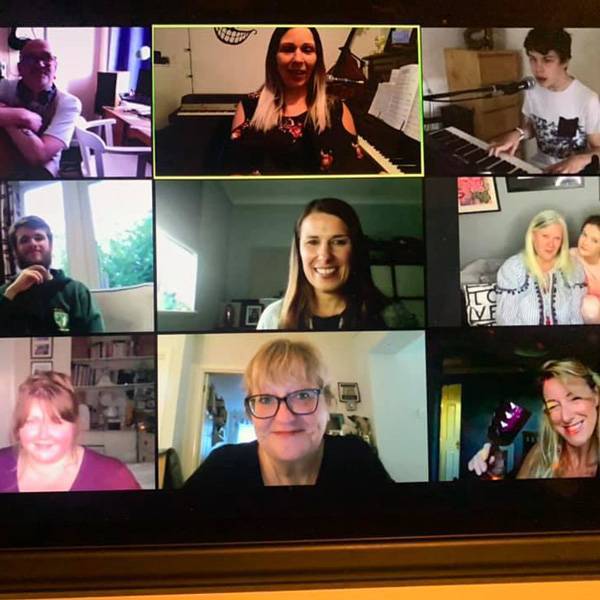 MAKing YOU FEEL GOOD!
Scientifically proven to benefit your wellbeing – have fun exploring the physical process of singing and your own self expression.
I am a professional singer, keyboard player, vocal teacher and band/choir leader with 20 years experience, based in Farnborough, Hampshire, UK. I have opened stages for acts such as The Stranglers, Jethro Tull, Newton Faulkner and The Blockheads and worked with artists such as Del Palmer (Kate Bush's bass player, engineer and vocal producer). I also own and manage Firespark Studios a professional recording and rehearsal facility.
I am passionate about musical performance and the voice, an advocate of good vocal health and building confidence through positive learning.
I teach one-to-one vocal lessons for all ages and abilities as well as coaching at a variety of educational establishments. I devise and run one-off singing and music making workshops and masterclasses all over the country, and have written, arranged and led a wide range of recording projects, live bands, choirs and vocal groups. I am a member of the British Voice Association, fully insured and DBS security cleared. I am also VHFA qualified (Vocal Health First Aid).
PLEASE NOTE: All lessons can either be delivered in person at my studio in Farnborough, Hampshire or online via Zoom. 
Currently I divide my time between vocal and piano coaching, recording sessions, and touring internationally as a vocalist and keyboard player. Take a look at the videos below to see some of what I do.
WHAT CLIENTS SAY…
Testimonials from students past and present – from complete beginners to professional singers.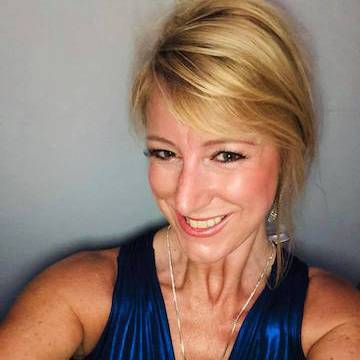 Sharon says...
Julia's passion for and knowledge of music is reflected in her teaching style; her enthusiasm is infectious and is a great foundation for providing a supportive and fun learning environment. From starting as a complete novice, she has helped me overcome my performance anxiety to explore a variety of aspects of my singing, teaching me how all the physical equipment works and interacts together, helping me understanding how and when to use different vocal techniques to produce the sounds I want when I want them (rather than by accident!), and expanding on my "go to" musical genres to add rap, musical theatre and blues songs that I'd never have thought of singing before. She's a great coach –  supportive, encouraging and giving effective feedback that I can really use to improve my performance, whilst allowing me to set my own pace of learning. This balanced approach has built my confidence and she is now supporting my aims to progress further via vocal qualifications. If you're hesitant or nervous about trying out virtual singing lessons Julia will soon put you at your ease and you'll be singing along in no time at all!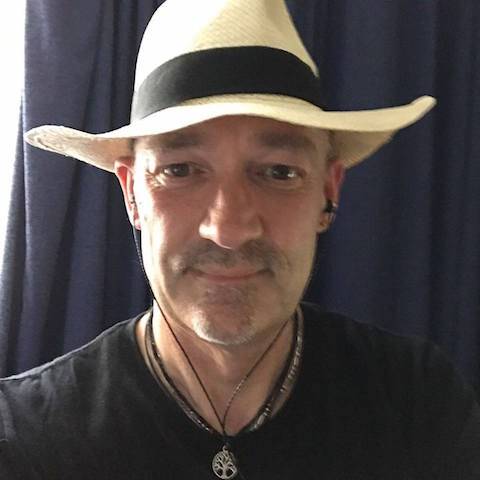 Martin says...
I went into this just to work on my own vocal technique, but I can't overstate how much fun it is working with Julia. I was amazed how quickly I felt and heard my singing improve, and I've actually started to enjoy singing rather than just seeing it as one of those things you have to do when writing and performing. Julia starts with some basic building blocks that help right from day one, and then brings these into play holistically as you progress to working on particular pieces in detail. It's a genuinely fascinating process.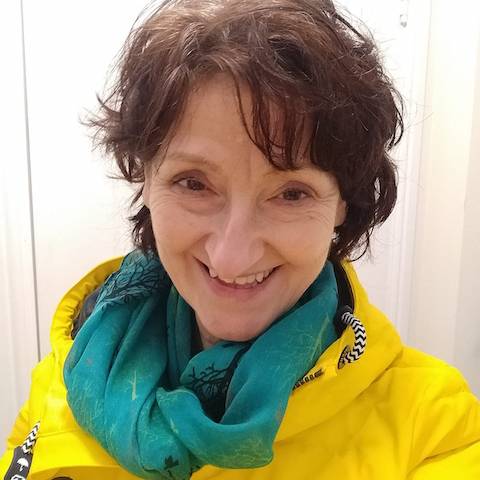 Kay says...
How glad am I to have found Julia! She is tip top on technique, at the same time encouraging me to experiment and explore my own voice. No repertoire is out of bounds. Julia is inventive and open-minded in her approach, drawing on her extensive knowledge and professional experience. After several demoralising experiences, I have at last found an understanding and supportive teacher who has demonstrated to me that I really can sing!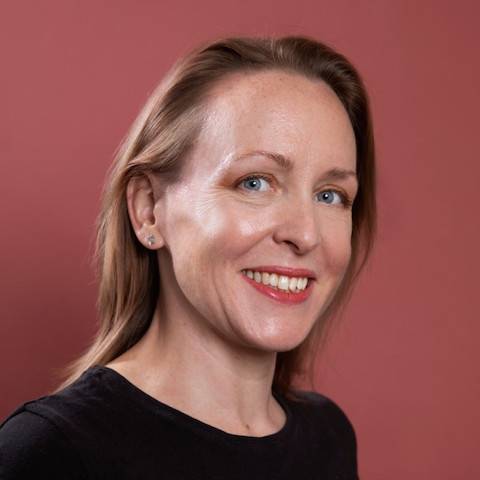 Rachel says...
Julia K has been giving me vocal coaching for my public speaking and presentations. She is amazing! She taught me far more than I was expecting, everything from coping with performance anxiety to the anatomy of the larynx, so I can be the best public speaker I can be. I'm autistic (hence the need for voice training) and she really understands what I need and how I learn. I've even found her training useful in my daily life, especially reading bedtime stories to my kids. I enjoyed our sessions so much, I went on to book singing lessons with her too! 
TOUR, AUDITION AND EXAM PREP
Got an audition or a tour coming up, or perhaps you'd like to gain some singing qualifications and need some help preparing for an exam?
I can help you to get 'match fit' to do your very best.
I cover the syllabuses of the following exam boards:
ABRSM (Associated Board of the Royal Schools of Music)
LCM (London College of Music)
Trinity College London
RSL (Rockschool).
My students have so far all achieved results of Merit upwards.
PLEASE NOTE: All lessons can either be delivered in person at my studio in Farnborough, Hampshire or online via Zoom. 
SHOWREEL/DEMO RECORDING
I can help you to produce broadcast quality video or audio showreels and demos, or a gift for someone special at my recording and rehearsal facility, Firespark Studios. I can also produce backing tracks and piano accompaniments, or help you develop your own songwriting and produce and record your own songs. Feel free to get in touch and discuss your requirements.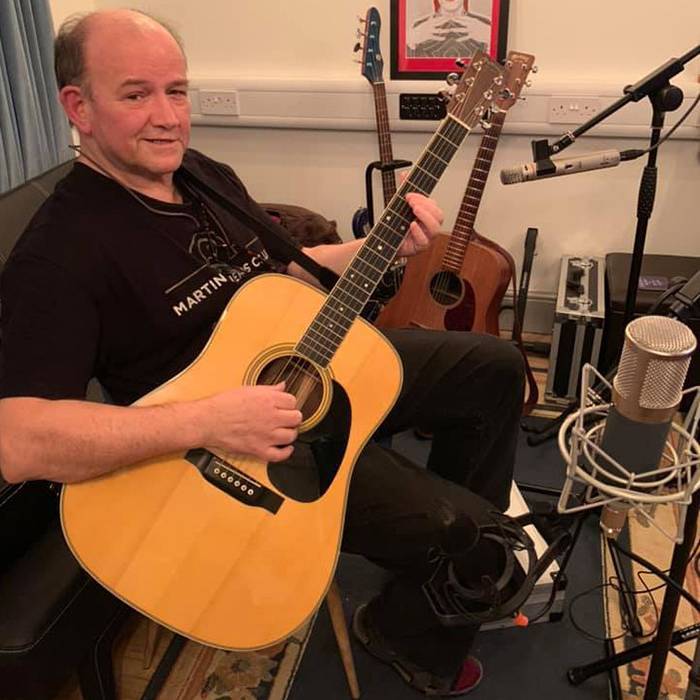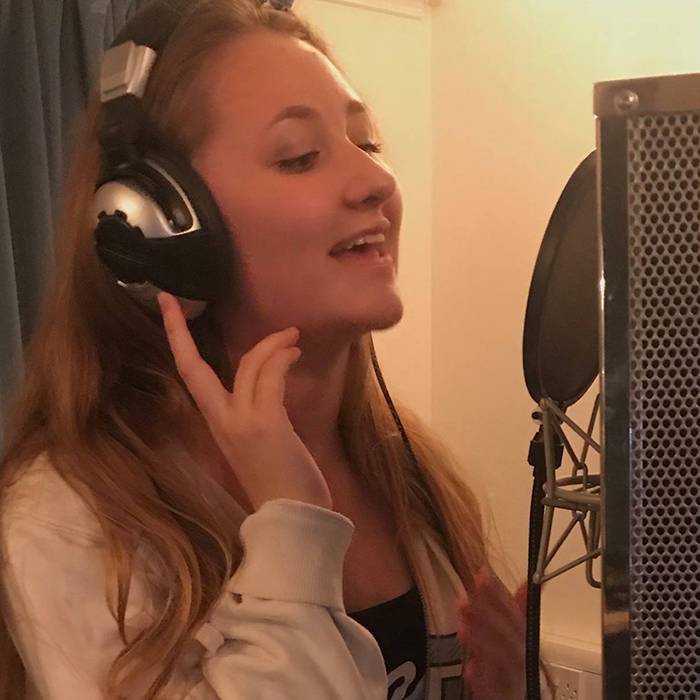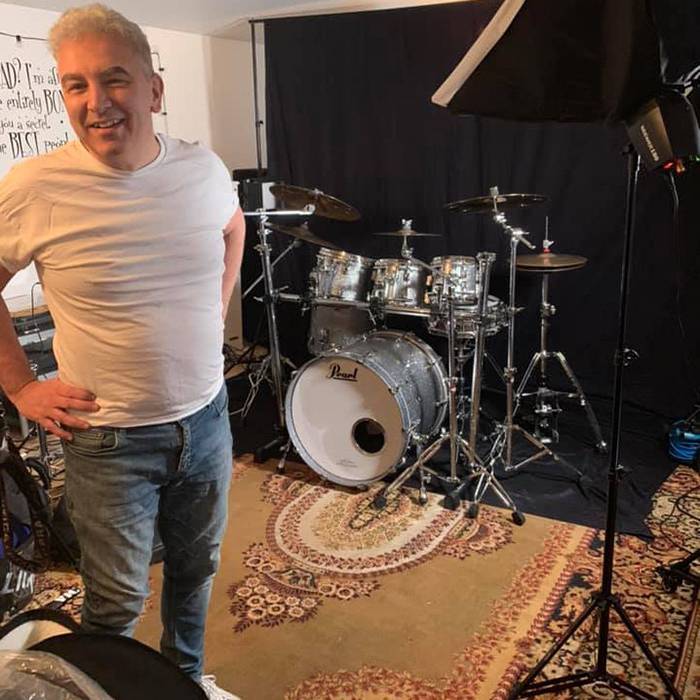 training and methodologies
My teaching methods are based on the following training and methodologies (a non exhaustive list!)
BA(Hons) 2:1 Visual Performance with Music
Estill Levels 1 & 2
Complete Vocal Technique (CVT)
Speech Level Singing (SLS)
Vocal Health First Aid (VHFA)
Coaching for Performance Anxiety (principles of Acceptance Commitment Therapy)
Postural alignment and airflow (elements of Accent Method, Alexander Technique, Feldenkrais)
Holistic approaches (Reiki, Somatic Bodywork, Sound Healing)